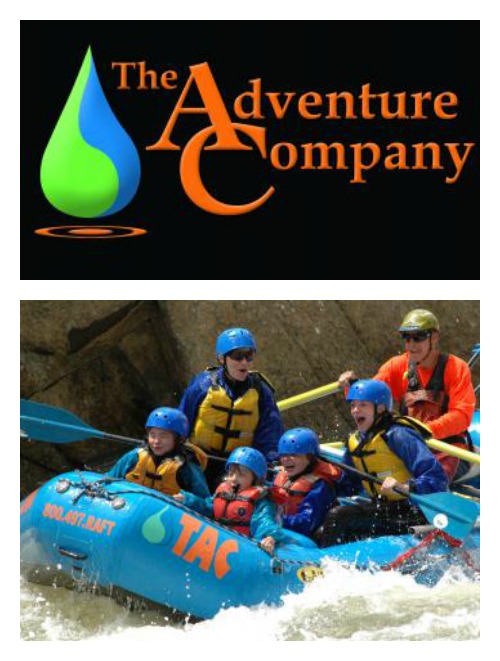 Is your family ready for a summer adventure? One of our family's favorite getaways is Colorado, well known for the Colorado river and some of the best rafting around. The Adventure Company has been crafting adventures since 1987.
How about white water rafting; it's not too late to get a trip in this summer. With above average snowpack and cooler spring temps the river flows have been very sustainable this season.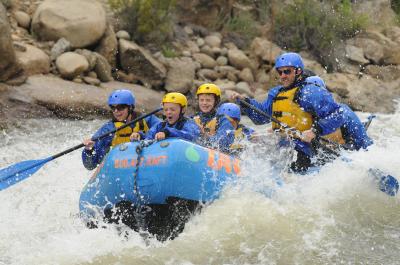 The Adventure Company guides are very knowledgable and able to make your trip one of a kind. Their high level of experience means they can focus on more than the rapids pointing out wildlife, canyon geology and sharing stories throughout your trip. Adventure Company guides are experts on the rive and can give their guests an education and fun experience.
To ensure the safety of all guests The Adventure Company takes extra measures by doing the following:
-Hiring guides with a minimum of four years commercial white water rafting experience.
-Adhering to state regulations regarding river flow cutoff levels.
-Employing an expert "safety kayaker" on trips to direct and assist any guest if they become a "swimmer" and are no longer a "rafter."
-2nd guide during high water for added safety and security.
-Keep close proximity to other boats on the river for added safety and quick assistance.
-All guides CPR/First Aid certified. Most guides also advanced certified in Wilderness Medicine training.
Call 800-497-7238 or book online at http://www.theadventurecompany.com
Use this
coupon
for a FREE WETSUIT PACKAGE (a $16 value – see coupon for details).
It's giveaway time. One reader will win a 1/2 day rafting trip from The Adventure Company. See giveaway for details.