Disclosure: This conversation is sponsored by ModernMom and it's advertiser Seventh Generation. All thoughts and opinions are my own.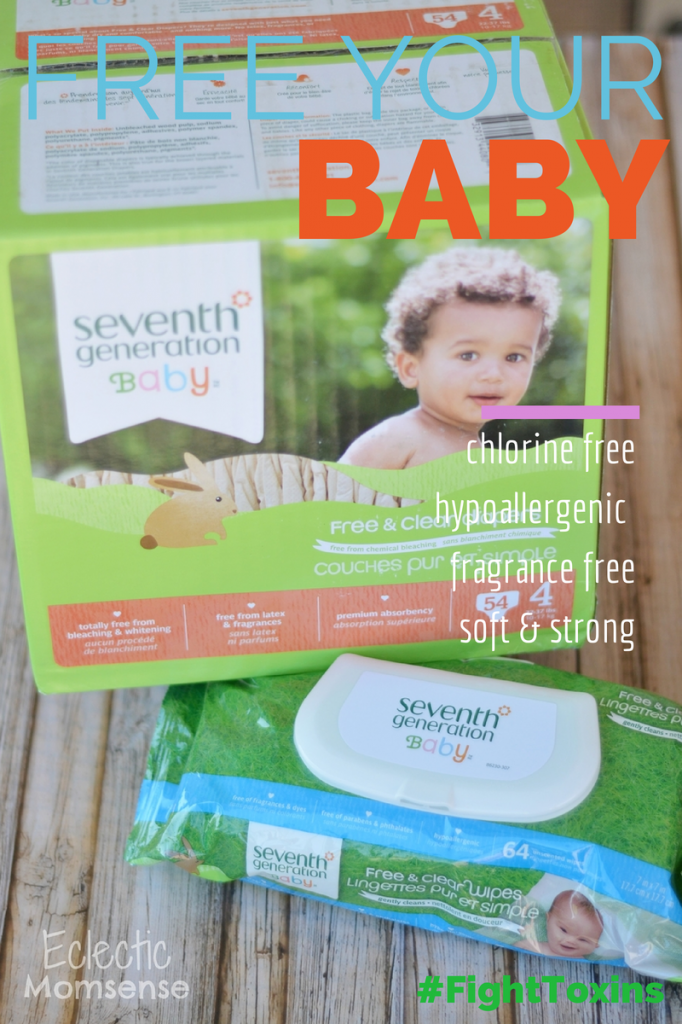 If you've been a reader for a while you might know that we made the switch to
cloth diapers
a few years ago. We absolutely love cloth diapering at home, but when we are going to be gone for more than a couple of days we like to take a chlorine-free disposable. Seventh Generation is a staple in our home for washing dishes and clothes so it's a brand we trust. Naturally when we are on the go we use
Seventh Generation
diapers and wipes.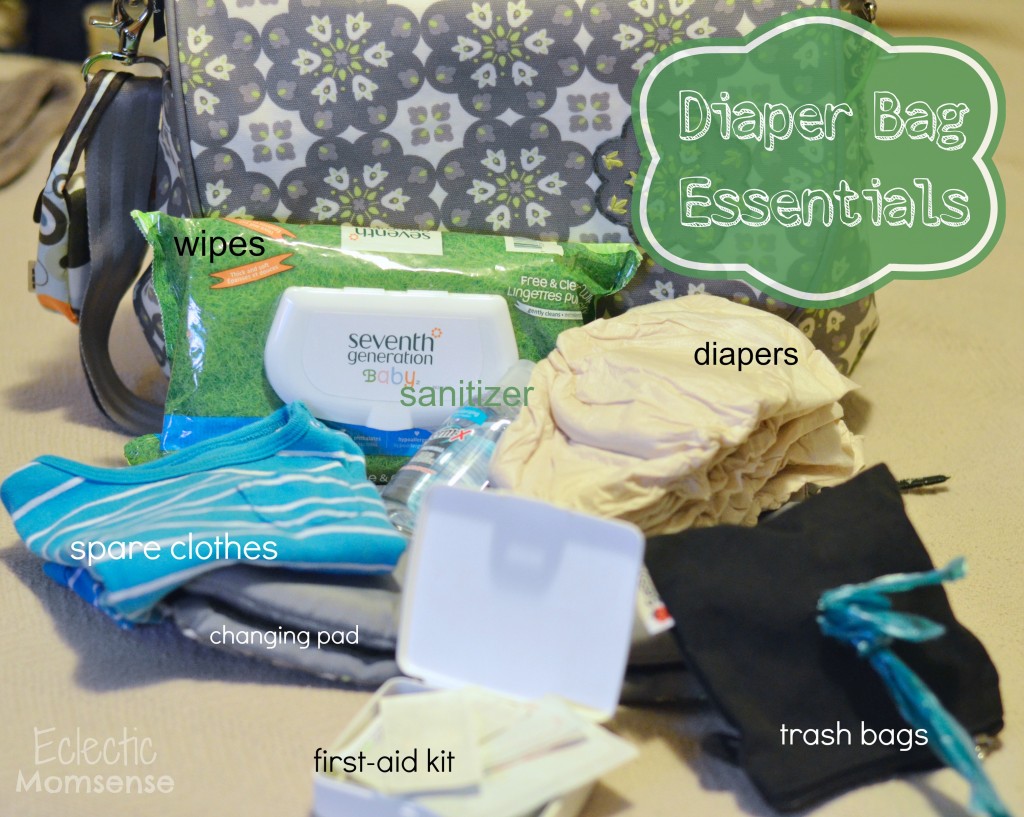 My diaper bag has changed greatly from the first few months as a new mom to my now barren bag with just the essentials. A 10 pound bag has now been paired down to just a few items.
Seventh Generation free & clear diapers
Seventh Generation wipes
first aid kit
plastic bags
spare outfit
hand sanitizer
changing surface
Seventh Generation has set the goal to create a brighter world for future generations. By using sustainable practices they hope to set the course for a more mindful way of doing business. Checkout some of the reasons our family uses Seventh Generation baby products for our kiddos.
Free & Clear Baby Diapers:
Free of fragrances, inks and petroleum‐based lotions
first diaper to receive the FSC® certification
chlorine free- absorbent core
Uses 10% less water, energy and fewer trees
sustainable pulp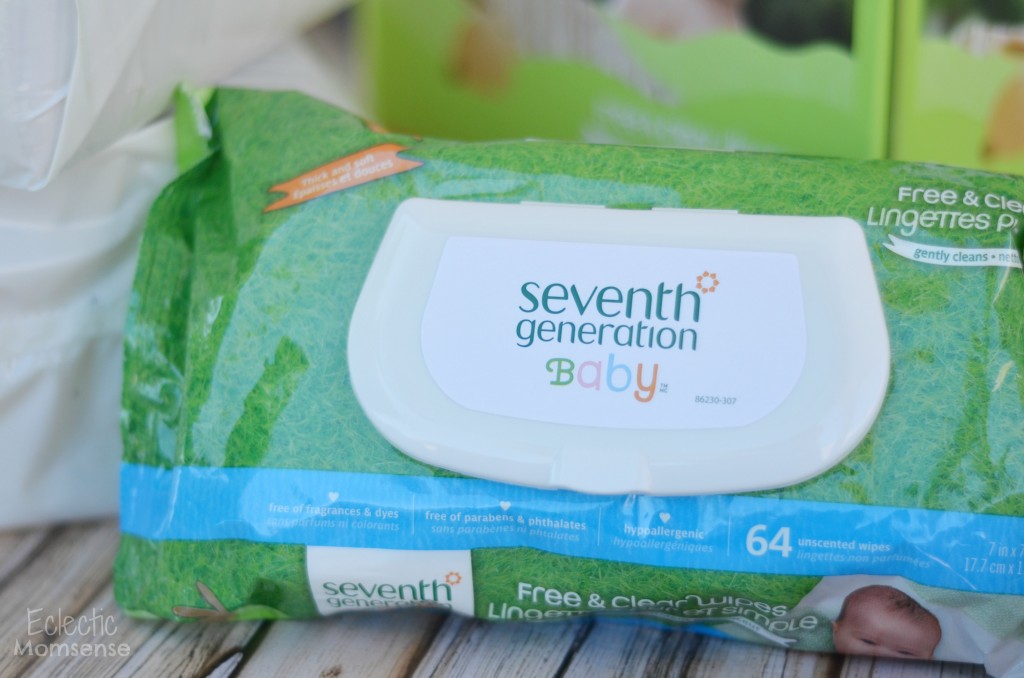 Free & Clear Wipes: soft and strong
hypoallergenic
Free of paragons and phthalates
fragrance & dye free
Seventh Generation is giving away a six month supply of diapers. Show @SeventhGeneration how you #FreeYourBaby on Instagram.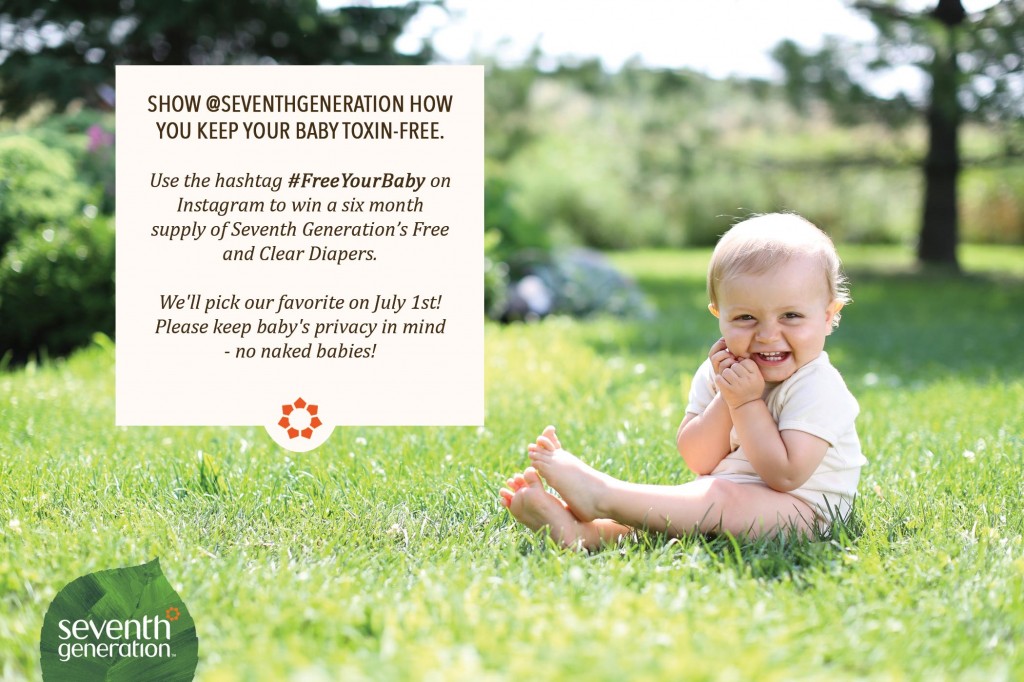 I love the wipes because they are super strong for big messes but soft on my babies skin. The diapers hold up to overnights and have a fantastic stretch for ultimate comfort.