Spring has arrived and my family is trying to savor every moment of the cool weather. With spring my son also had his half birthday, 3 1/2. It's amazing how quickly they grow. I've realized more with every birthday how much I want to freeze time and enjoy every moment. That's why we started a new tradition, Spring Bucket List.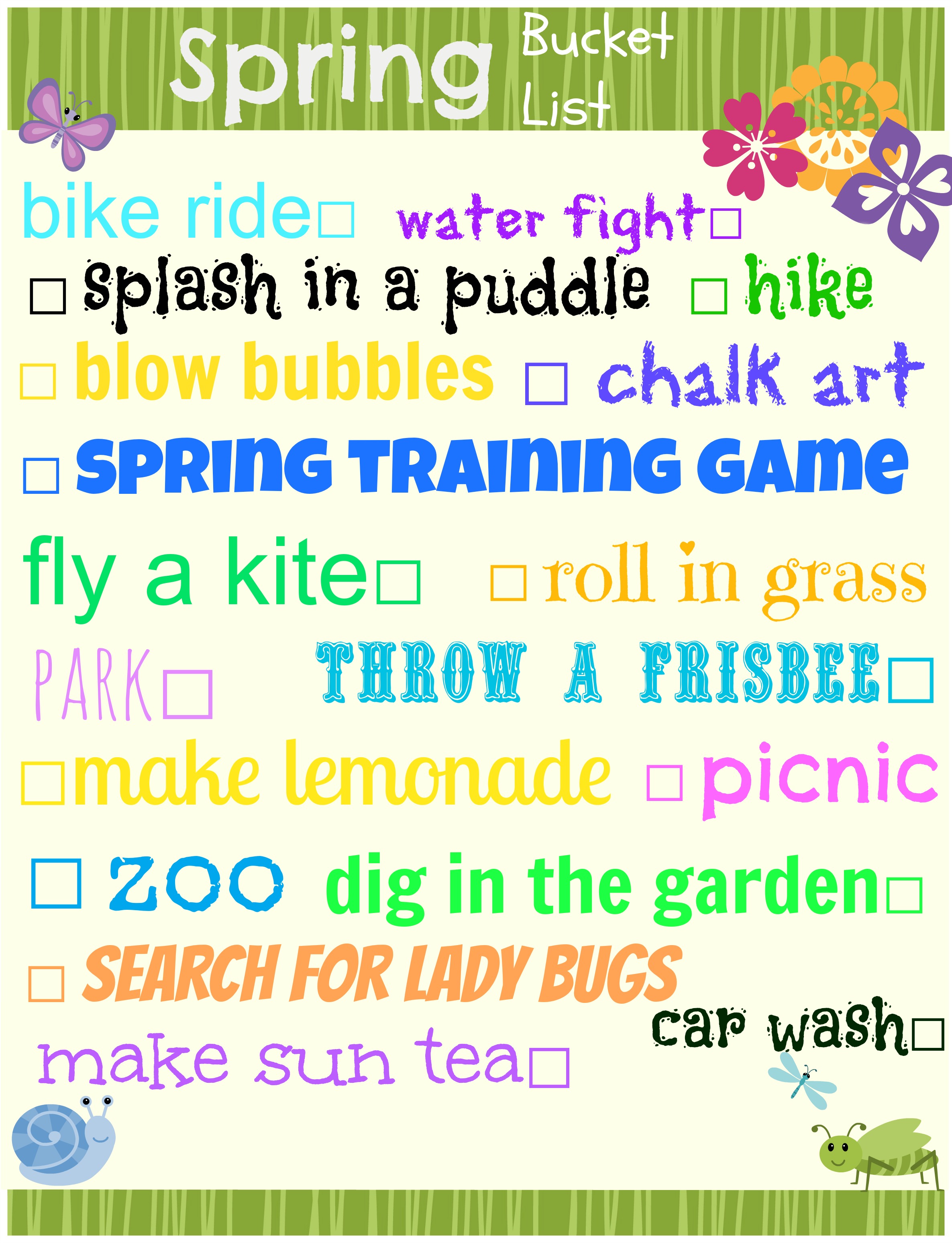 We started the season by listing every activity we wouldn't want to miss. From bubbles to water fights and giving our toys a good wash. It's all about creating memories while enjoying this beautiful AZ spring weather.
About a week ago the backyard was finished up, just waiting patiently to go out on the new sod. To celebrate the yard and the garden going in we hosted a little family celebration. We started off by shopping for all our spring essentials. Then the boys and I spent the day marking things off our bucket list.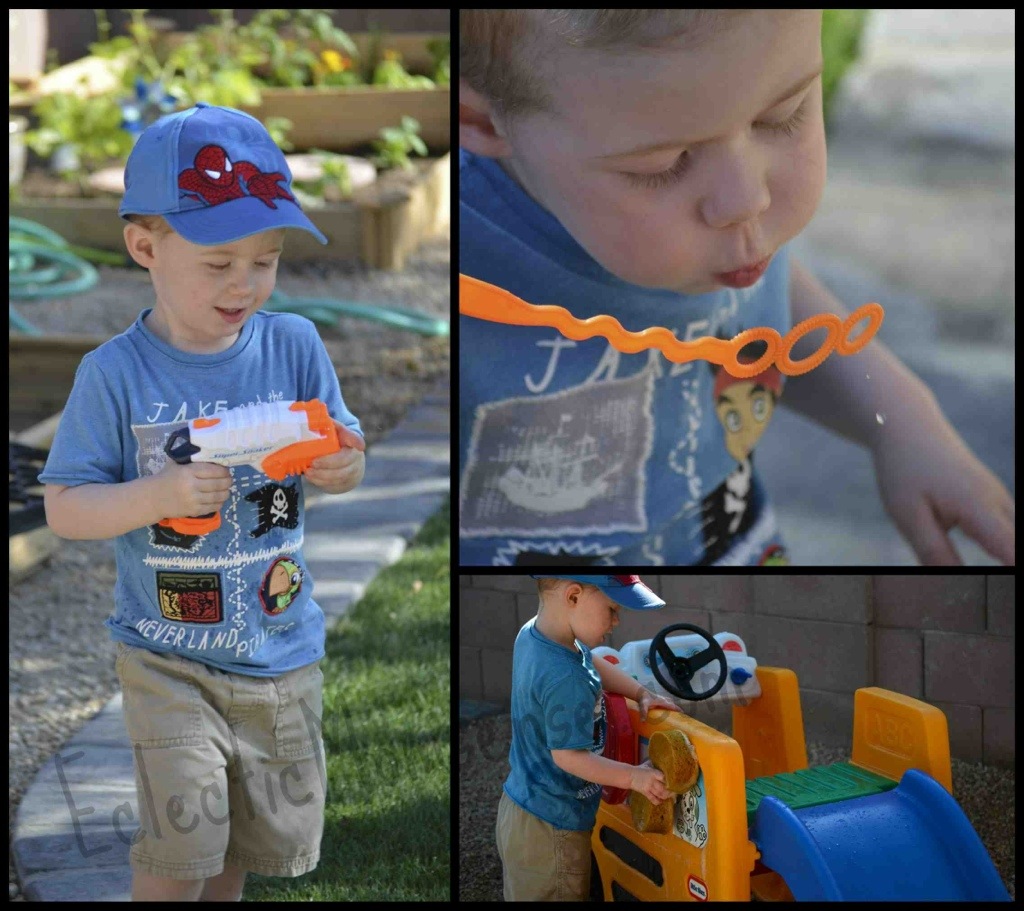 Aiden and I started the morning making sun tea. A tradition my mom and I used to do together come spring and summer. Green tea is big in this house so we tried out Bigelow's green tea. A company my family trusts and has used since I was a kiddo. I remember many mugs filled with Bigelow's original Constant Comment.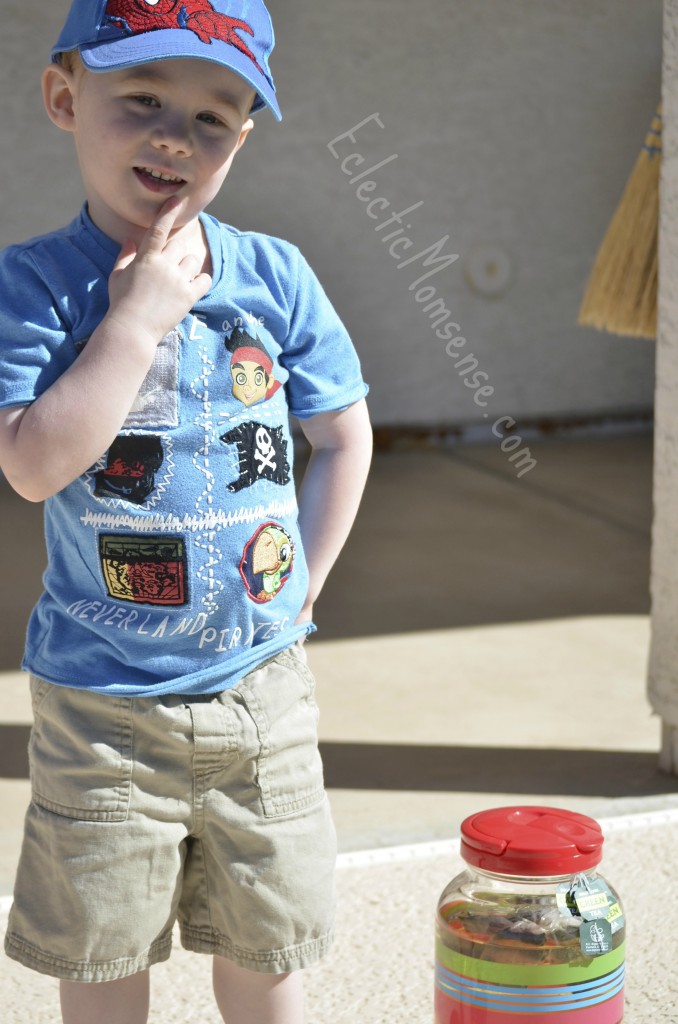 5 teas bags to every 2 quarts of water. Then set out in bright sun for about 5 hours. You'll want to use up the tea in the day or refrigerate and use within a couple days. Sun tea does not make a very strong tasting tea, but brings out all the flavored.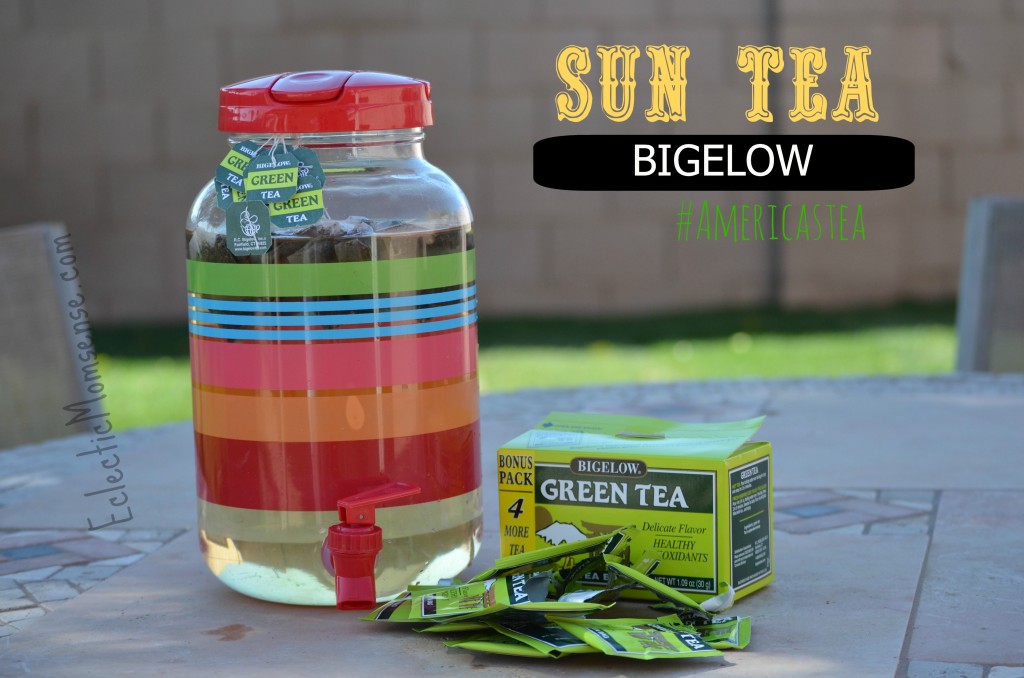 We ended the day with a taco and sundae bar. Our sun tea took center stage with some pomegranate seeds to add a little extra flavor. My favorite spring activity? Bubbles. It's something even our littlest nugget can enjoy.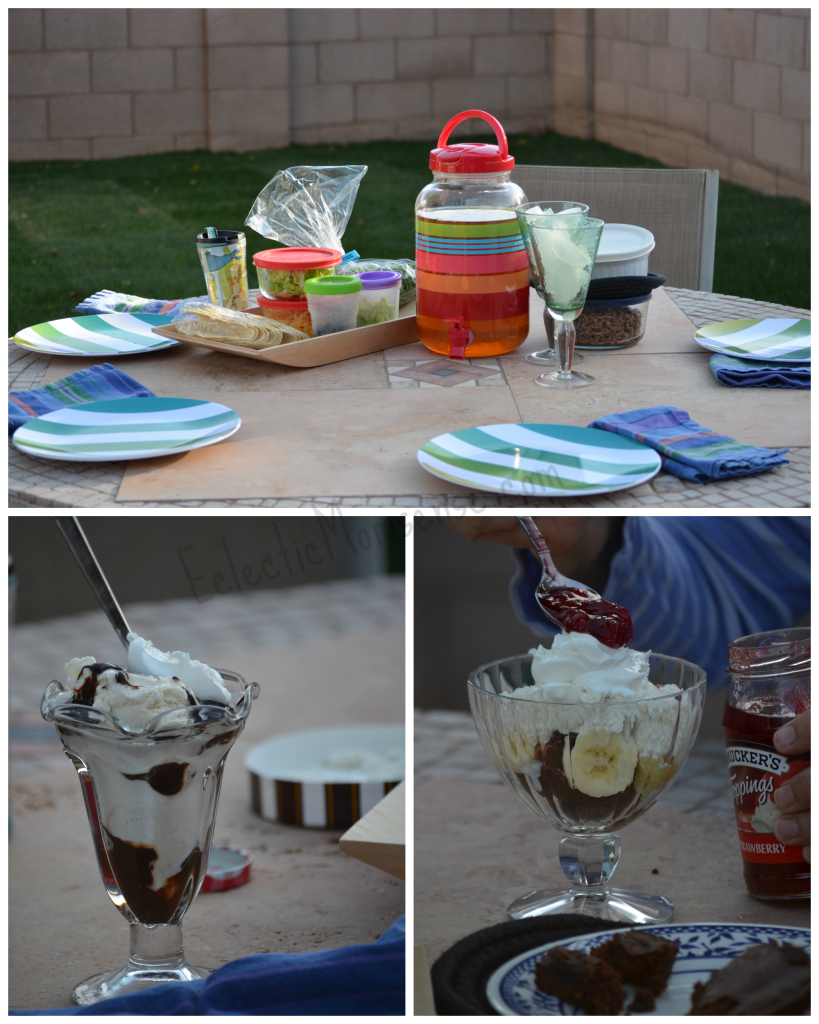 What do you look most forward to when spring arrives?
Checkout Bigelow on Facebook, Twitter, Bigelow blog, and Tea Aggregator.
Disclosure: I am a member of the Collective Bias® Social Fabric® Community. This shop has been compensated as part of a social shopper insights study for Collective Bias® and Bigelow Tea #CBias #SocialFabric #AmericasTea