Today marks one week since leaving behind my old pitying ways of thinking and picking up my weight loss journey. A cloud of sleep deprivation has been looming over my head for months. I made note to stop giving myself excuses and catch hold of a more productive plan. No more sleeping in and lounging on the couch in self-pity, which inevitably lead to snacking and overeating. I quit my job to stay home for a reason; to cherish these young years with my kids. At the heart of this change was self-reflection.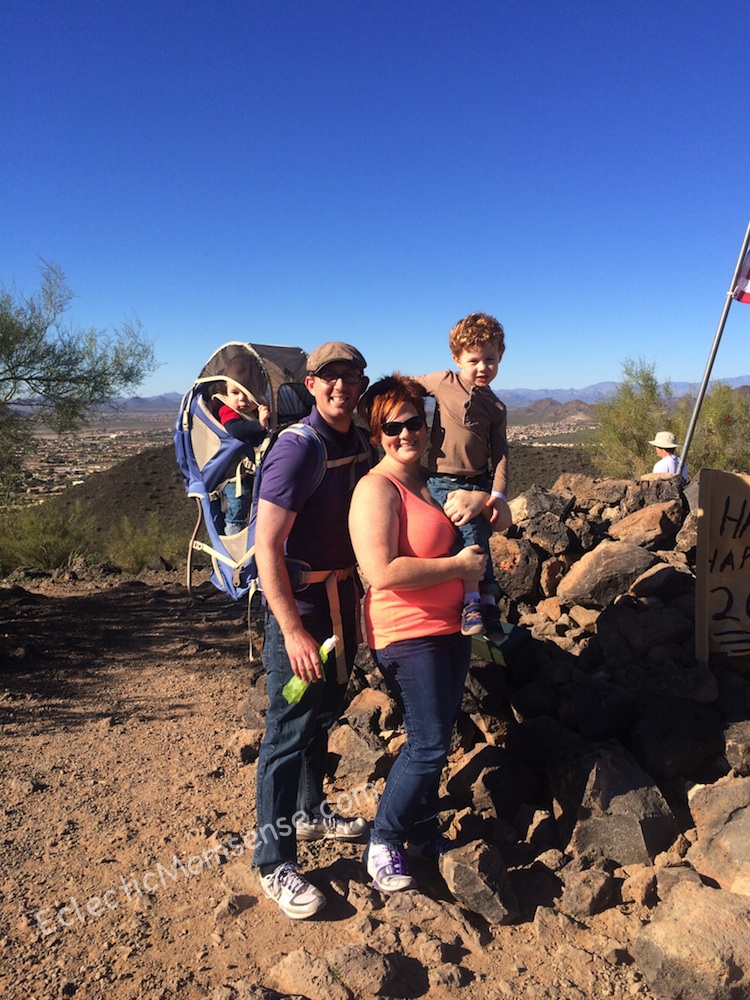 Making plans are great and all if you stick to them. A meal plan was merely a guide often abandoned on those tiresome days. A homeschool schedule and plans to venture outside were abandoned for a more sedentary day lounging and watching movies. Walks were postponed for this and that. Weights forgotten after only a day or two of being lifted. It was a sad pattern that packed back on the pounds I managed to loose post-pregnancy. The work I did to get down to my pre-pregnancy weight soon was a distinct memory shrouded in sleepless days.
So the self-pity has been replaced with the desire to succeed. It's more than a matter of planning now, it's a mission to remember. To remember that exercise and movement breeds energy far more quickly than a day of rest.
This is the most successful start I've had at starting up an active life. 3 pounds have been lost since starting last week, but it's more than the weight. Every day I've kept to our plan: exercise in the morning and night. No set regiment at this time, but I'm doing things I enjoy: dancing, hiking, stretching, brisk walks. The great thing is everything has been a whole family participant. We picked up an Xbox 360 with Christmas cash and have been dancing away to Just Dance and Just Dance Disney (affiliate links). We are rediscovering the hiking trails within minutes driving time from us.
The Positive:
I moved everyday this week. With a slight rest day today. Day 2 and part of 3 I had a horrible migraine, but I managed to rest, get past it and still exercise.
We stuck to our meal plan with one cheat day.
To Work On:
Snacking at night increased over time. While I went for things like a small cup of chips and a tablespoon of salsa I also found my hand in the cookie (animal crackers) jar too often.
This kid I am so super proud of. He loves being in the outdoors and hiking. He never complains and pushes the rest of us on. In our 2+ mile hike (which was very steep uphill and the trail filled with loose rocks) he only mentioned sore feet once. I gave him a short piggy back, but he finished the trail out on his own 2 feet. Way to go buddy!!!