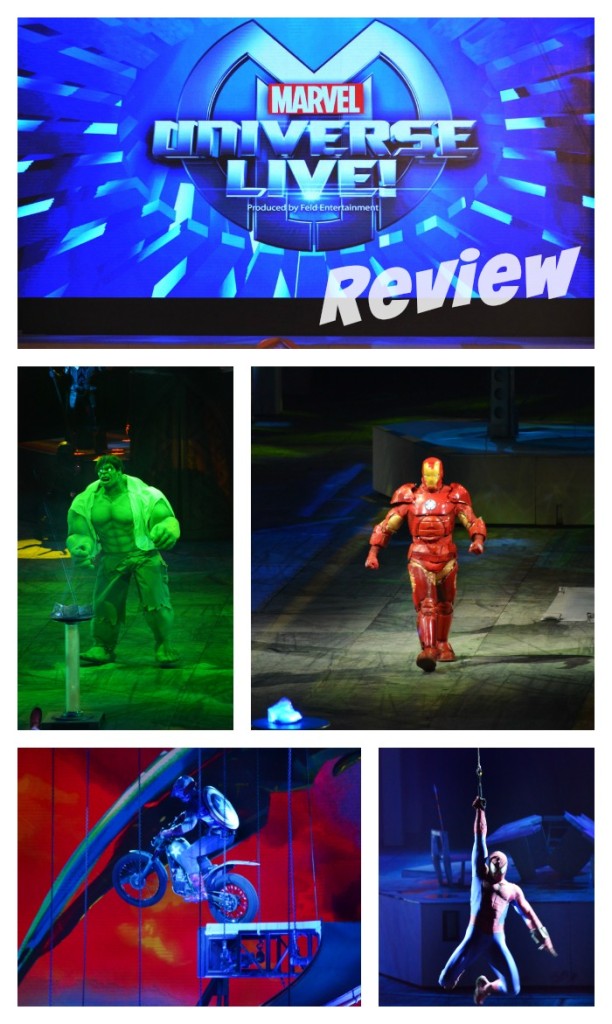 Marvel Universe LIVE! from the makers of Disney on Ice, is an action-packed stunt show. Your favorite heroes and villains come together in this live show complete with pyrotechnics, motorcycles, and high-flying tricks. We took our 2 and 5 year old boys; one superhero lover and one in training.
The entire audience was filled with superhero fans of all ages. It was such a fun change to see boys (and girls) dressed up as their favorite superheroes. As we were leaving we spotted a little girl in a homemade Miss Marvel costume. We brought Captain America along with us to the show.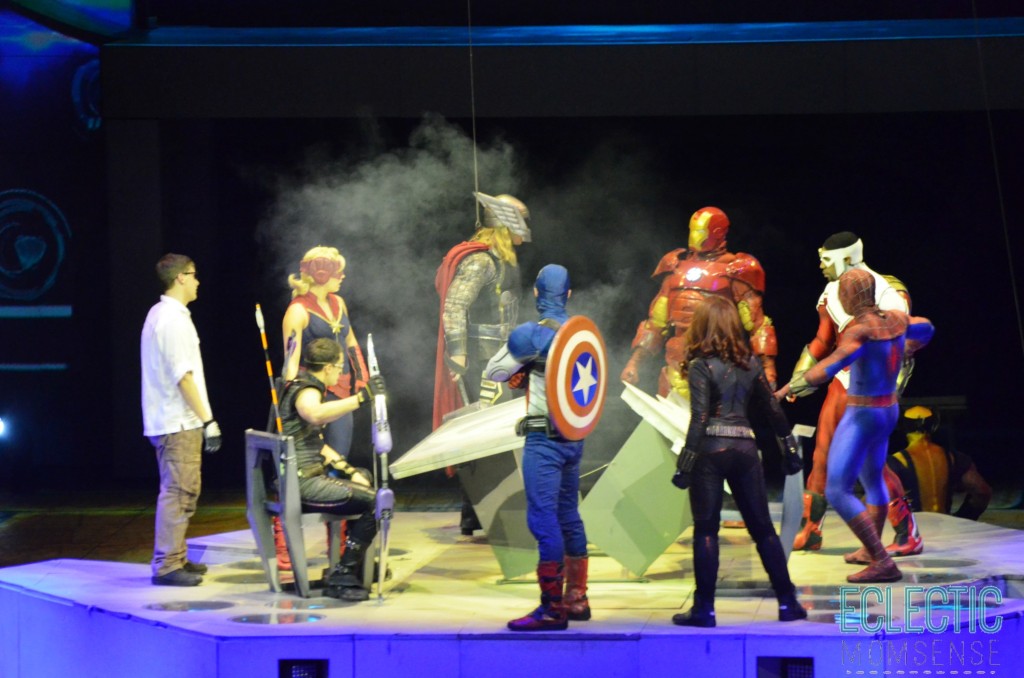 We weren't sure what to expect in a live superhero show. What we got was a stage filled with a ton of action and some of my boys favorite characters. My oldest loved all the scenes with the motor cross stunt team. My youngest was all about the action making sound effects for the explosions.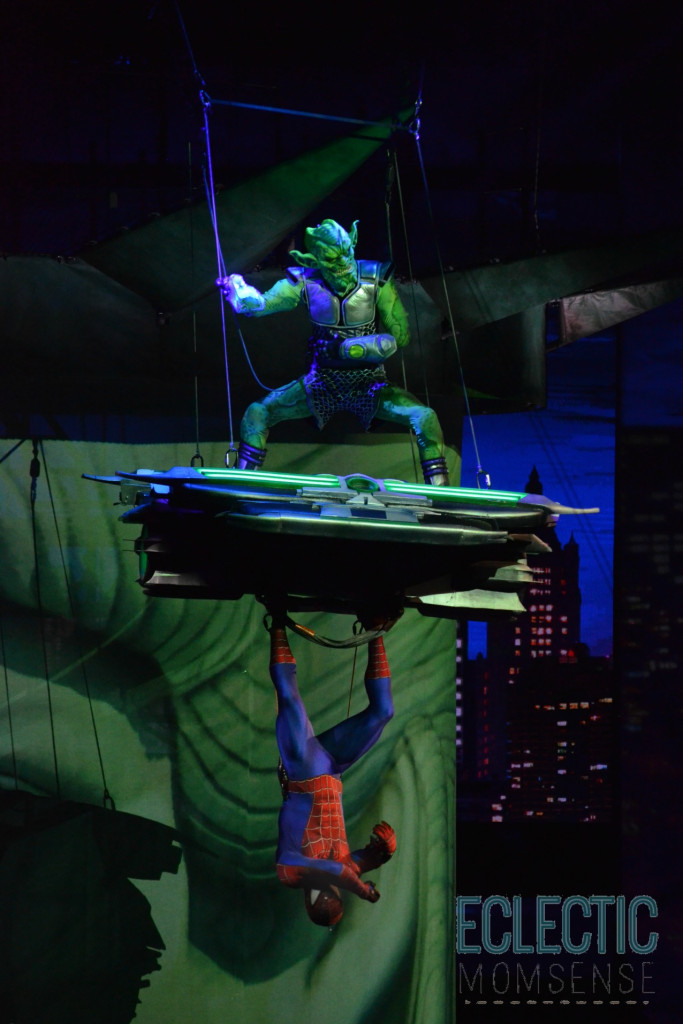 Stay up to date on the Marvel Universe LIVE!
website
,
Facebook
,
Twitter
,
Instagram,
and
YouTube
for tour dates and announcements! They offered free tickets in Phoenix the day of the show at a special
Guinness Record
breaking event.
Disclosure: Our family received complimentary tickets in exchange for media coverage.