Disclosure: This is a sponsored post on behalf of Origami Owl® as an #O2Journey ambassador. All thoughts and opinions are my own.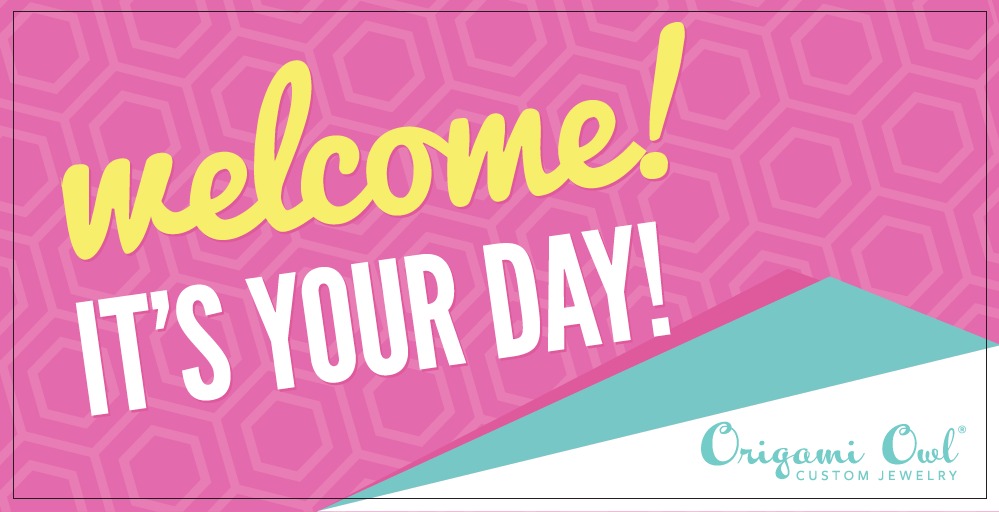 It has been a month since I began my #O2Journey. It has been a fun experience sharing Living Lockets® with my family, friends, and you. Who wouldn't love receiving a
Holly Jolly Box of Happy
filled to the brim with gorgeous jewelry, partying with their family, and delivering little beauties just in time for the holidays. In just this short time I've come to understand the nature of the company and how to work it comfortably for myself.
How would you like to earn a little holiday cash by starting your own business? Here's some tips and information to help you get started. Don't forget to checkout my previous posts for information on what comes in your kit, building a Living Locket, and hosting your very first Jewelry Bar.
What are the advantages of joining Origami Owl®?
It's YOUR business so there is the flexibility to work it your way. This allows you to work around your family schedule, other commitments, perhaps even a weekday job. Advancement is an option if you choose to work your business and mentor other team members.
As you build your business your earning potential grows. You are your own boss. There's no calling into work or making excuses. If you need a day off, a week off, a whole month off it's yours to take.
No waiting on commission checks; this is my favorite part. Hold a Jewelry Bar and walk away that night with the profits. A perfect way to earn a little extra holiday cash right now!
Origami Owl offers opportunities throughout the year to earn perks, starting with the Soar to Success program. You'll have an opportunity to earn additional product and business supplies just for working your business right away.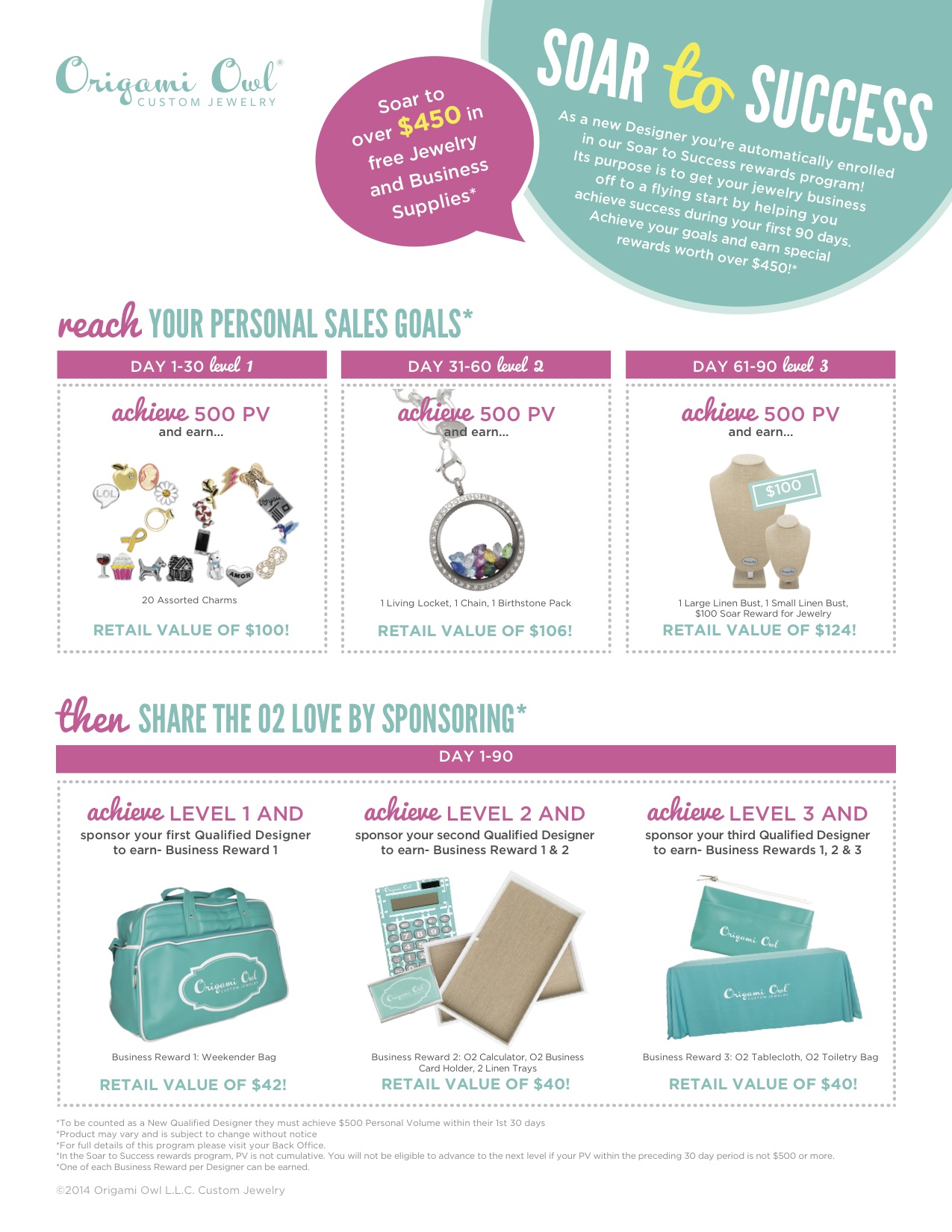 How much money can I make?
This depends on you. Is there a monthly goal you want to meet? A certain time limit you are working with? What is your goal? The answer to these questions will set your earning potential. Designers earn 30-50% commission on Jewelry Bar sales. Your earning potential is limitless with the ability to mentor and build your team and income.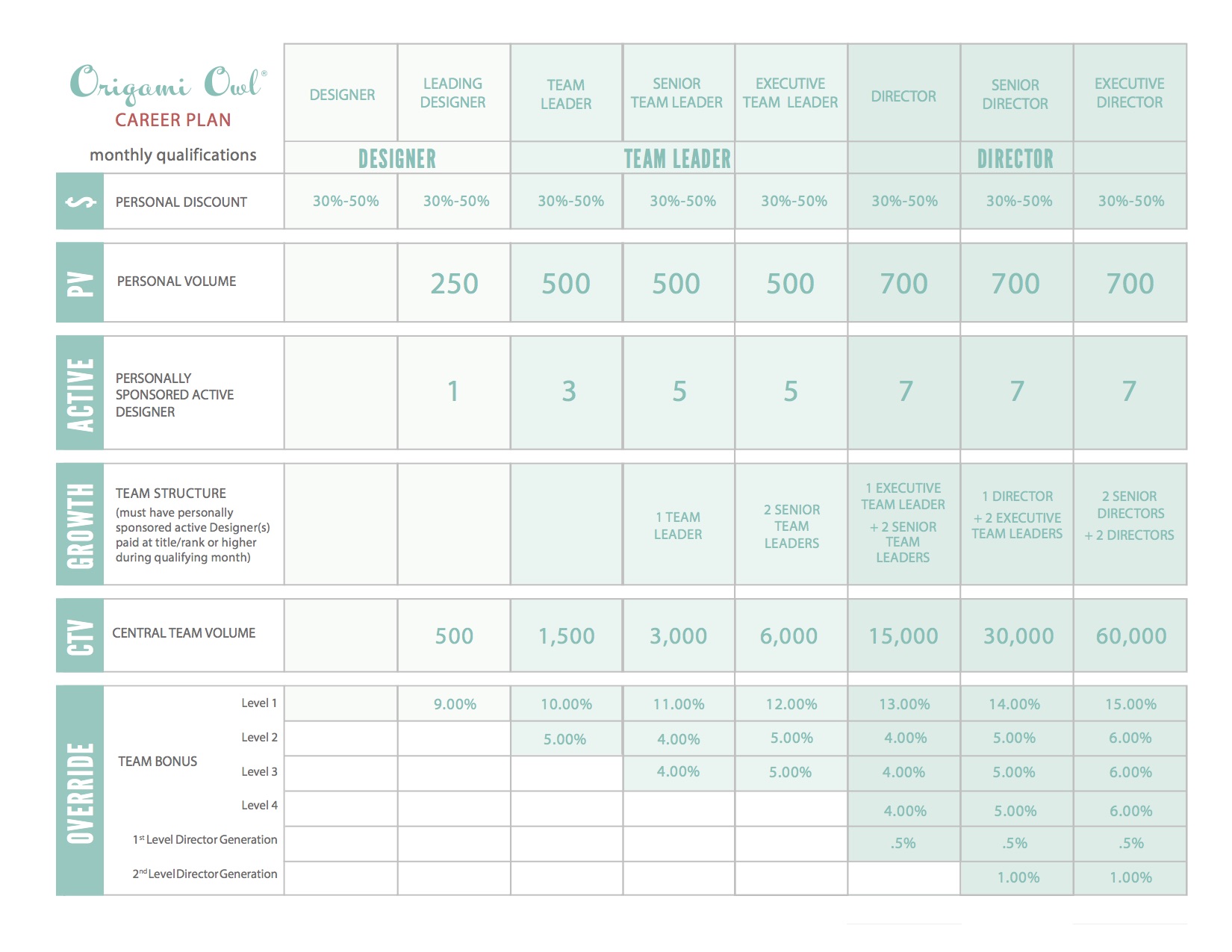 Where will I find business?
Future customers are all around you. Living Lockets sell themselves. Wear your jewelry everywhere you go and wait for the compliments and questions. Remember this is your business so work it the way you like. Consider gifting a locket to your family and friends. In no time you'll have an army of walking billboards out there sharing Origami Owl.
What kind of support is available to me?
Origami Owl has an extensive support system in place. Everyone is assigned a mentor, many of which have Facebook groups. This gives you a great place to interact with other Designers, ask questions, and receive support.
There is a fantastic library of documents. I found this area very inspirational in helping me plan my Jewelry Bar. You'll find product support, hostess materials, marketing materials, and so much more.
Online in your back office you'll also have access to 24/7 support in the O2 Academy. There you'll find areas for business and personal development training.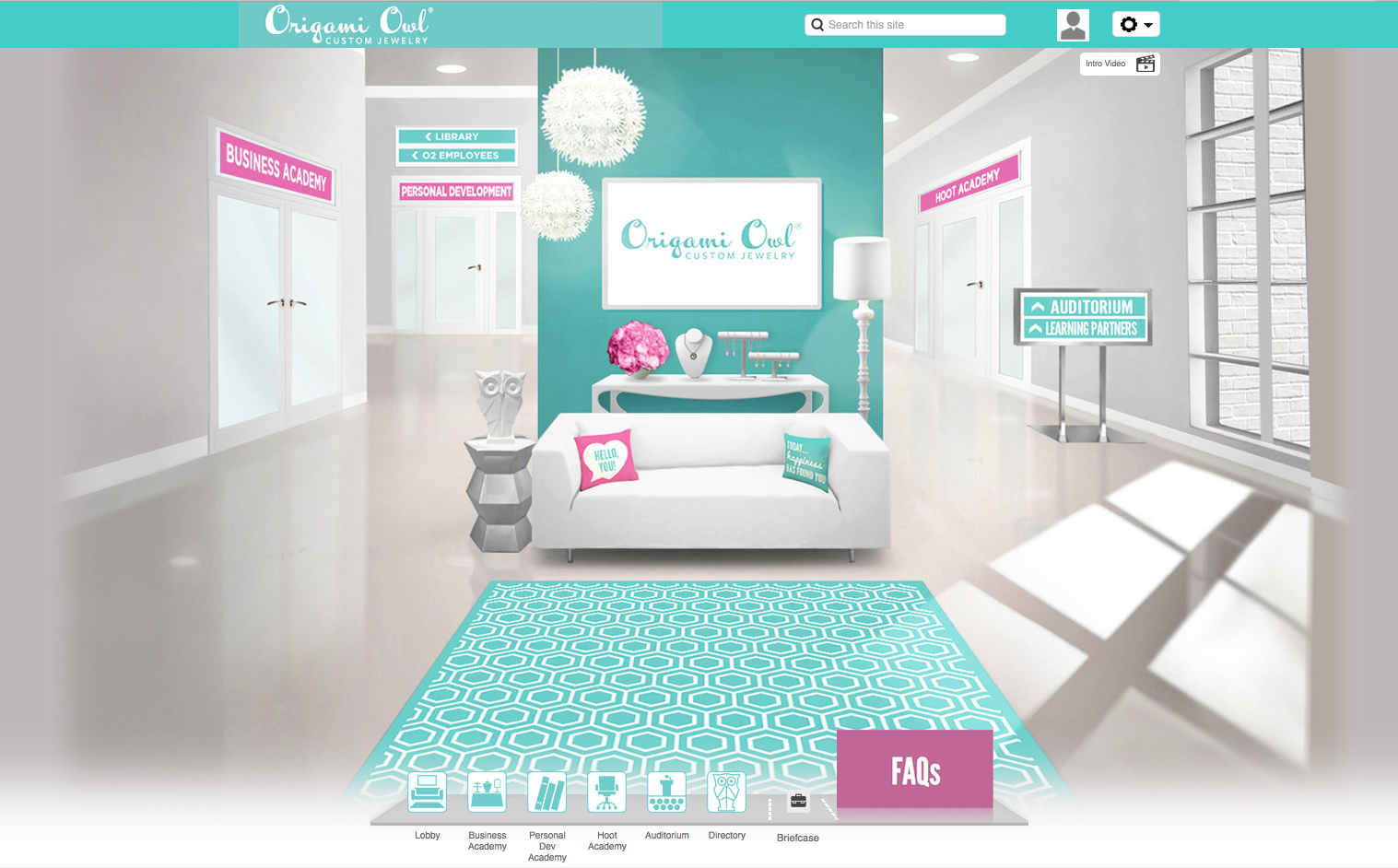 Become an Independent Designer and say hello to your future!
Checkout the details on at
OrigamiOwl.com
(Designer ID 13554439).
CONNECT:
Origami Owl® is on Facebook, Pinterest, Instagram, You Tube, and Twitter