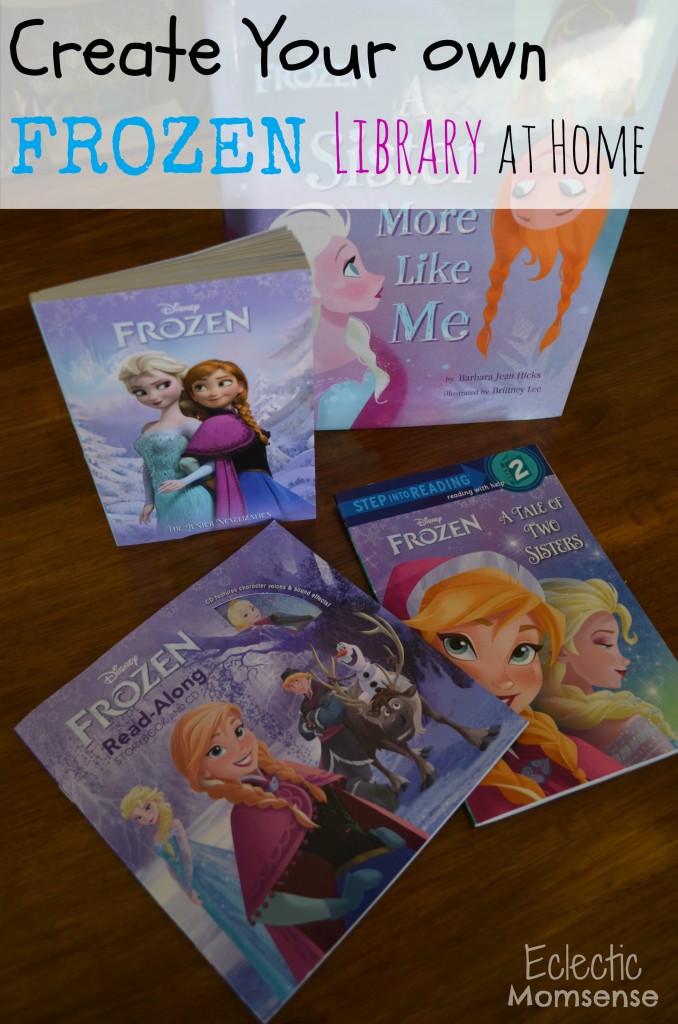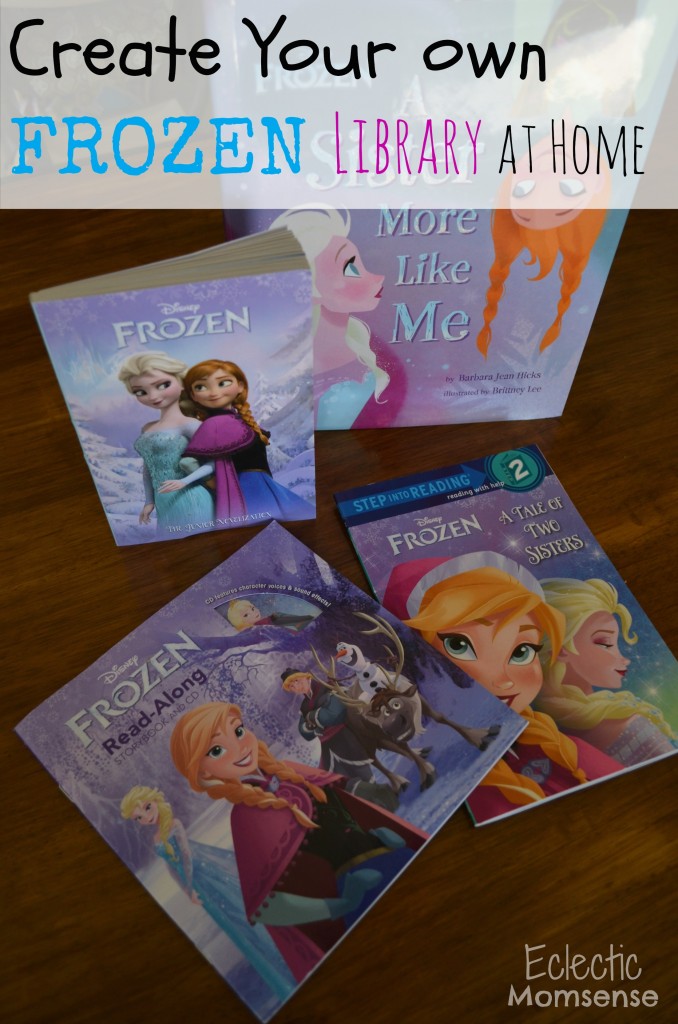 Has your house caught the FROZEN bug like ours? We are a household of boys and the love of the music, the characters, and story has not let up. Even the 1 year old gets in on the fun. It only made sense to let that obsession bleed into our story time. I was so excited to receive a selection of books from Disney Publishing. It was a happy Easter for Aiden with a basket filled with Anna & Elsa.
Everyone in the house loved the new collection of FROZEN storybooks. The illustrations are gorgeous and allowed us to bring our favorite movie back to life everyday.
What is your child's favorite FROZEN character?