Pumpkin Ginger Float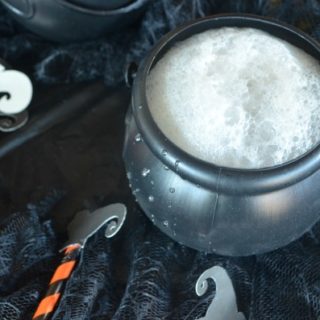 Author:
Kelly @eclecticmommy
1 gallon vanilla ice cream
1 c. pumpkin puree
2 tsp. pumpkin spice (cinnamon, cloves, nutmeg)
ginger ale
Mix together the vanilla ice cream, pumpkin puree, and spice.
Add 3 small scoops (or ice cream cubes) to glass.
Pour ½ c. ginger ale over the top.