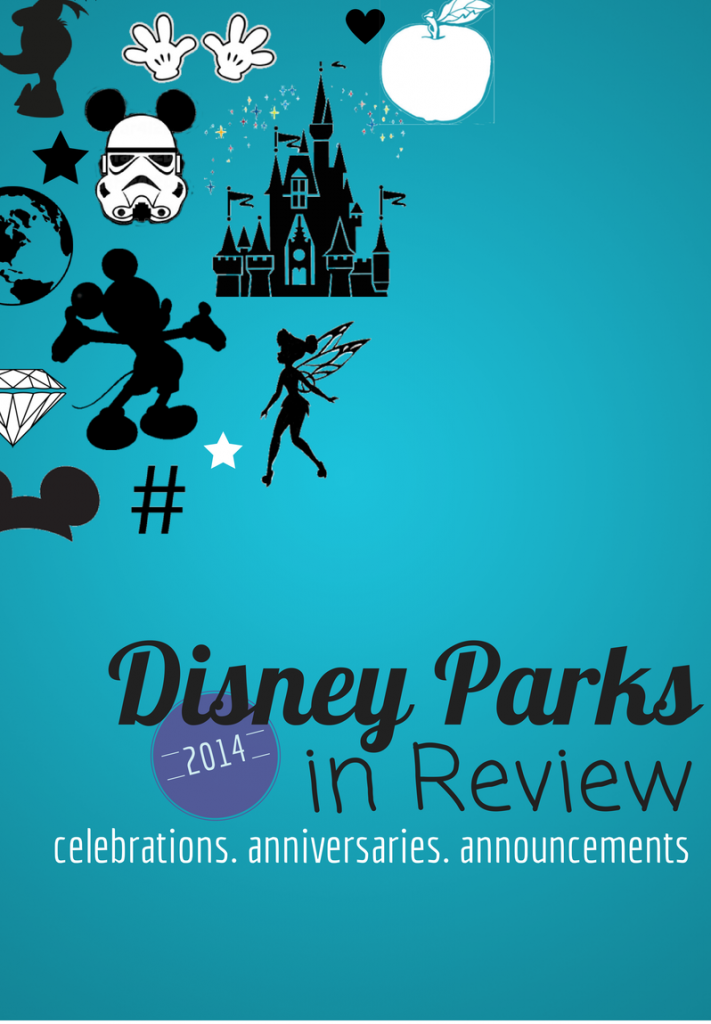 Year after year Disney brings the magic, and through the magic of social media we now get to bring a bit of our #DisneySide home. Here is just a fraction of the anniversaries, celebrations, and announcements Disney Parks had in 2014. Make sure to scroll to the end to see all the ways to connect with the Disney Parks through social media.
Disney is inspiring families to show how they bring the magic and show their #DisneySide in the everyday. This year celebrities, social media stars, and families are taking to You Tube, Instagram, and Twitter to show their #DisneySide. Our family showed their Disney Side in celebration of my birthday this February.
The ultimate tweet came together to announce the annual 24-hour events in the Disney Parks. Disney took it literally and brought 140 characters together to create the largest hashtag.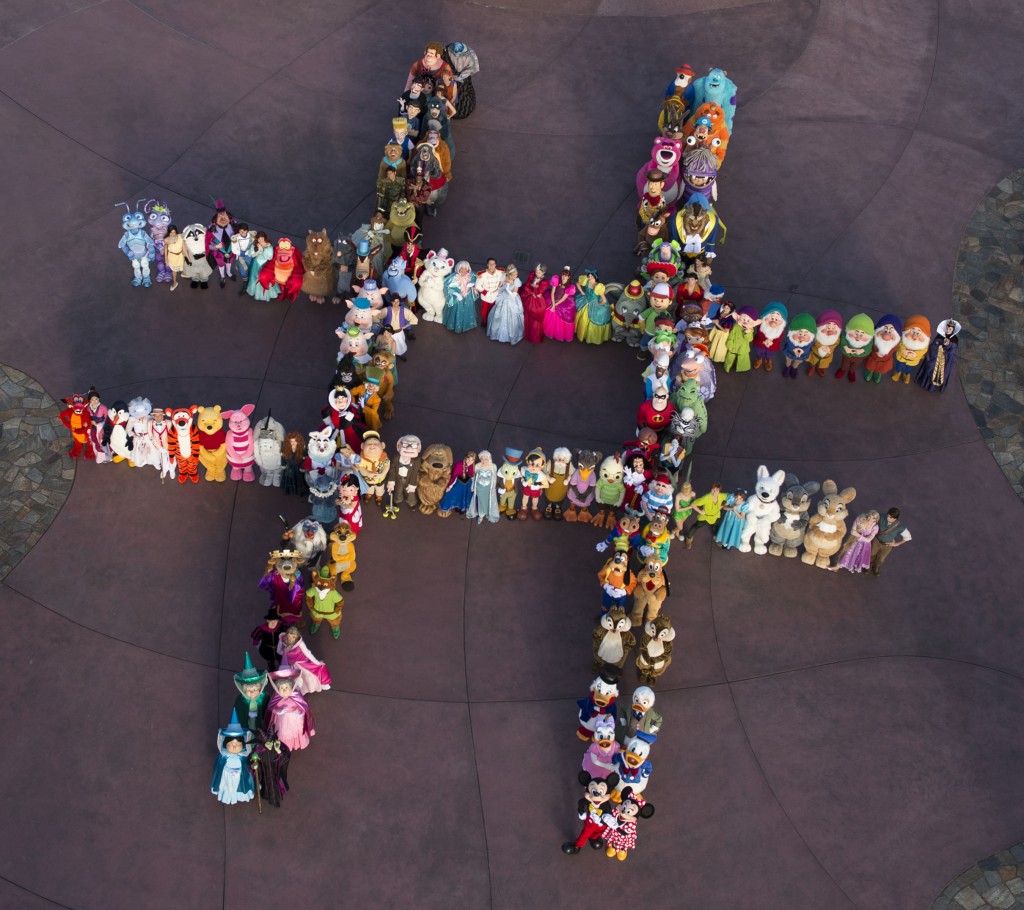 Rock Your #DisneySide– The third annual 24-hour event happened over Memorial Day weekend at the Disneyland Resort and Magic Kingdom in Disney World.
Seven Dwarfs Mine Train opened in Fantasyland at Walt Disney World this summer. A new kind of experience brings an interactive ride queue and suspended carts that race you through the diamond mine.

Casting is open and the Dwarves are looking for the next miner to join the crew. See how you can be the 8th Miner.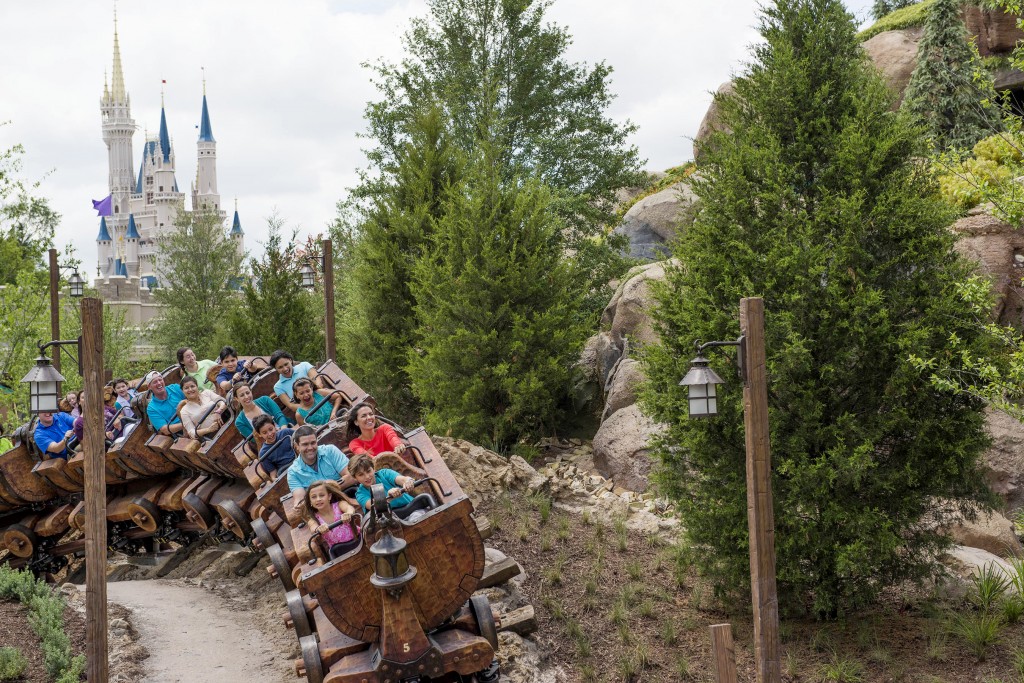 May the force be with you during Run Disney's Star Wars Half Marathon weekend. Young padawans, jedi's, and the darkside will all take the starting line the weekend of January 15th, 2015.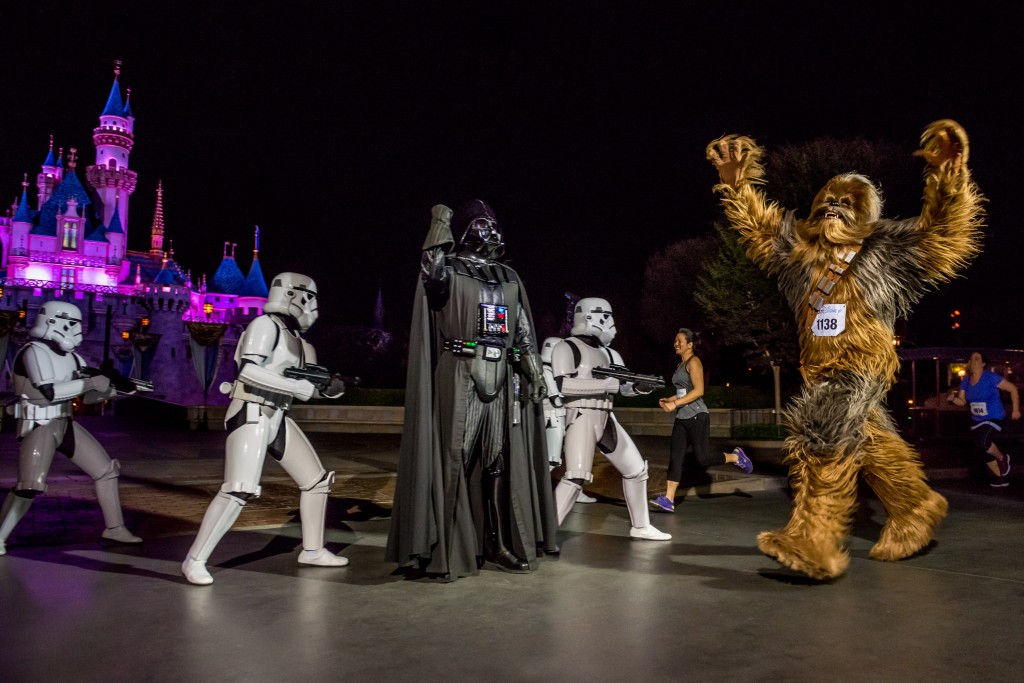 Elsa, Anna, and Olaf bring winter to Disneyland in a pre-parade experience. Catch the wintery float as it makes it's way through Disneyland before Mickey's Soundsational Parade.
The Na'vi make their way to Animal Kingdom in an all new Avatar inspired land. Construction broke ground in January.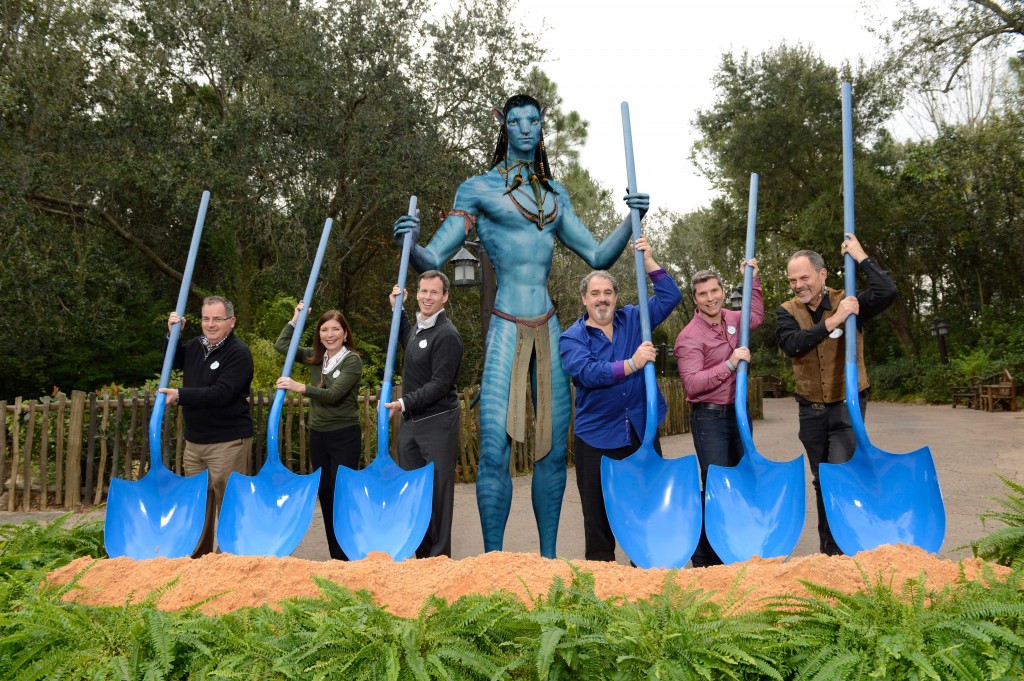 Big Thunder Mountain Railroad reopened March 17 at Disneyland. The park favorite gets an updated track, restored facades and cars, and an all new surprising ending.
Your favorite villains are ascending on Hollywood Studios August 24th. Here's your chance, in a special after-hours party, Villains Unleashed. 50 iconic Disney villains will be roaming the park with meet and greets and performances.
Disney Parks celebrated 50 years of It's a Small World with a global sing along, including a choir of cast members in front of the original attraction in Disneyland.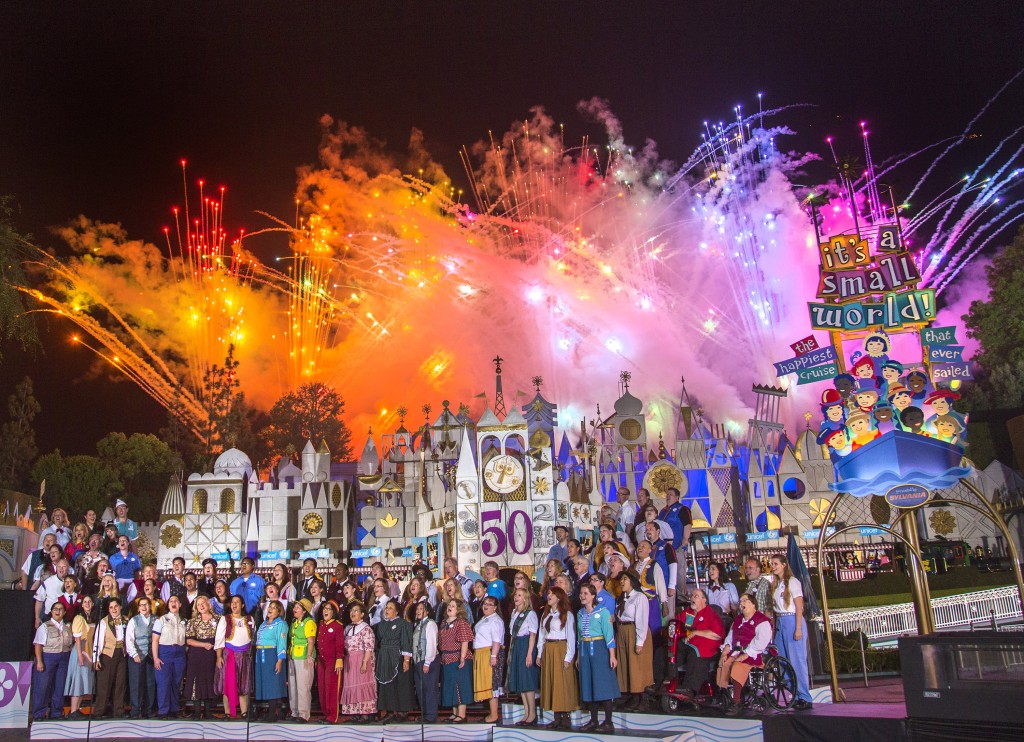 Stay tuned for an announcement July 17th for a special celebration in 2015 for Disneyland's 60th Birthday.
Disney Parks Blog reaches nearly 38 milliion people through their social media channels. Stay up to date, connect, and get assistance inside the park all through social media. This is the face of Disney Parks on social media.
Disney Park on Twitter
@DisneyParks
@Disneyland
@WaltDisneyWorld
Disney Parks Customer Service
@DisneylandToday
@DisneylandAP
You Tube
Disney Parks
Instagram
Disneyland
Walt Disney World
Facebook
Disneyland
Walt Disney World