Disclosure: This review is a sponsored post for Child's Play Communications and their advertiser. All thoughts and opinions are my own.
I love a feel good movie; a film with an inspiring message. I had the opportunity to preview
23 Blast
yesterday. It's the amazing true story of Travis Freeman, a young high school student blinded overnight by an infection.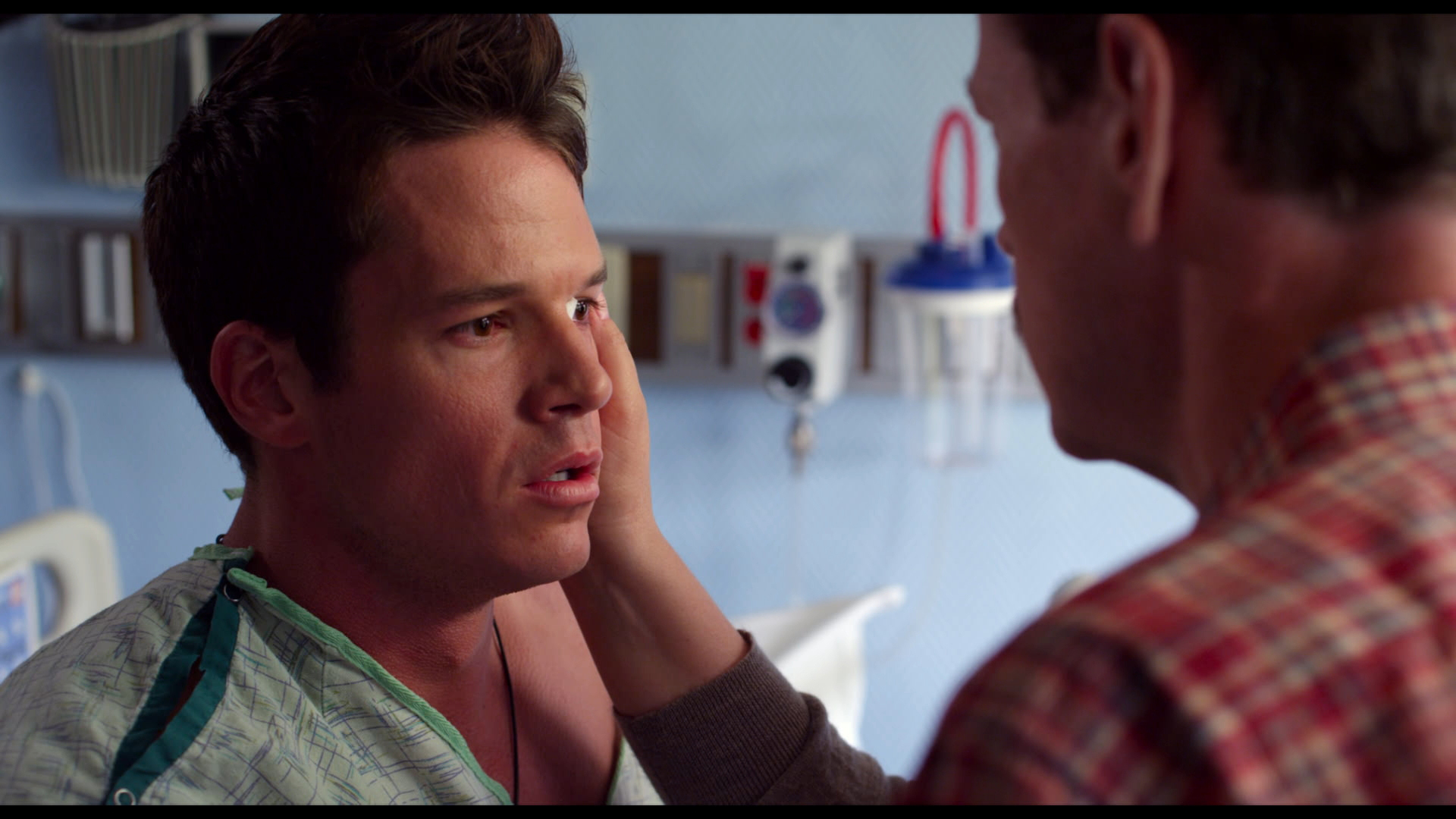 We follow Travis and Jerry Baker, his closest friend, from the time they meet on the football field as kids through high school. It is only on the football field where they truly connect. Under the influence of parents who love him, a physical therapist who challenges him, a coach who inspires him, and a best friend who he cannot bear to leave behind, Travis shows us what true bravery is by competing on the gridiron, helping his team advance to the State playoffs.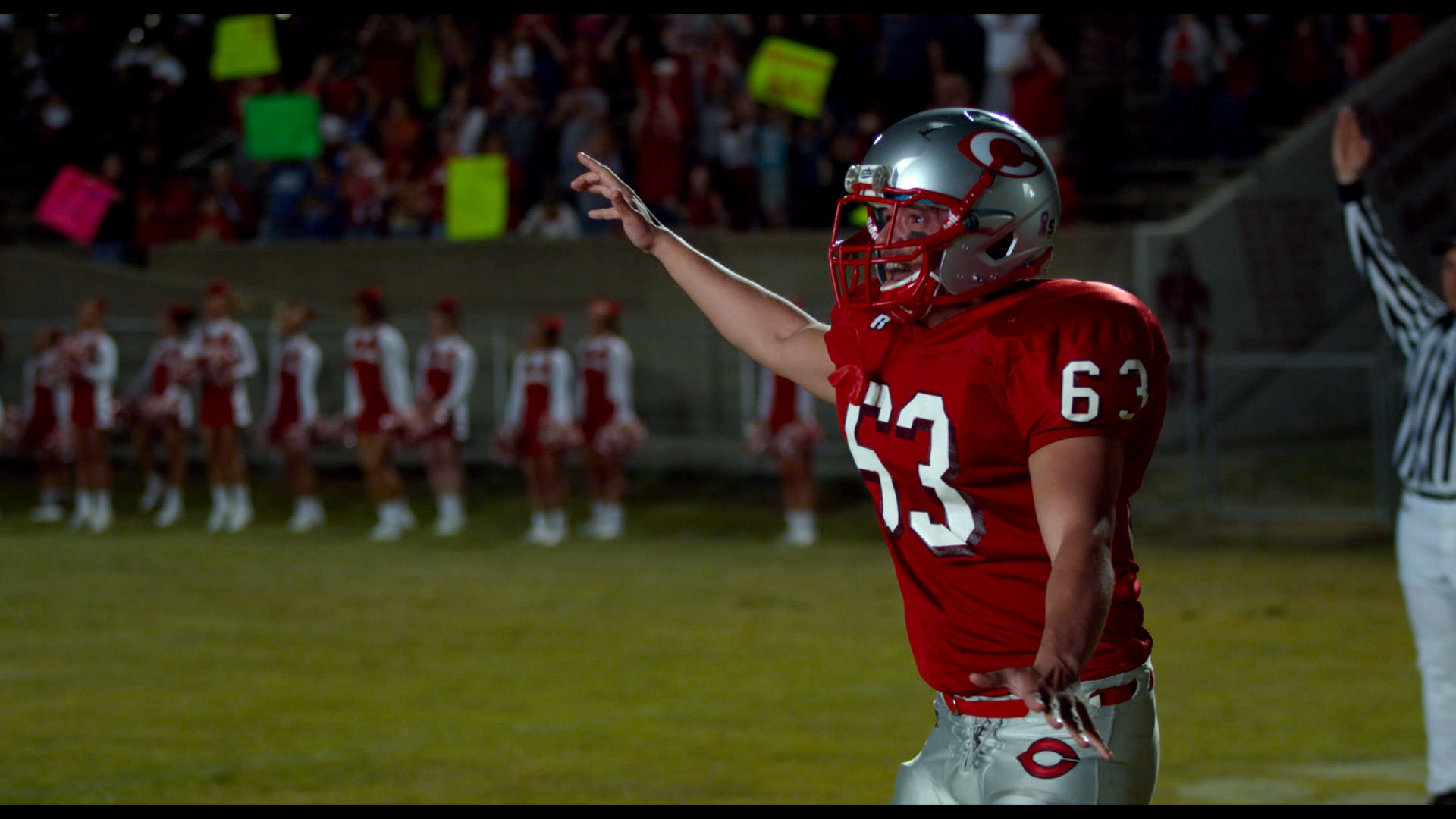 The movie has the makings of an entertaining film at just a little over 90 minutes. The cast is good with a few familiar faces: Alexa Vega (Spy Kids), Max Adler (Glee), Stephen Lang (Tombstone) and Dylan Baker (Spiderman 2). Mark Hapka plays Travis and does a phenomenal job portraying a blind football player. I cried, I laughed, I even got angry at times. If you enjoy inspirational films or sports stories you will enjoy 23 Blast.
The film is rated PG-13 and I would say that is the perfect guidelines. There are some more intense scenes and topics, as well as a presence of alcohol. It is a movie I think the older teen crowd might enjoy if they like sports or sports films. 23 Blast is in limited screening across the country. You can find a theatre showing near you by searching here.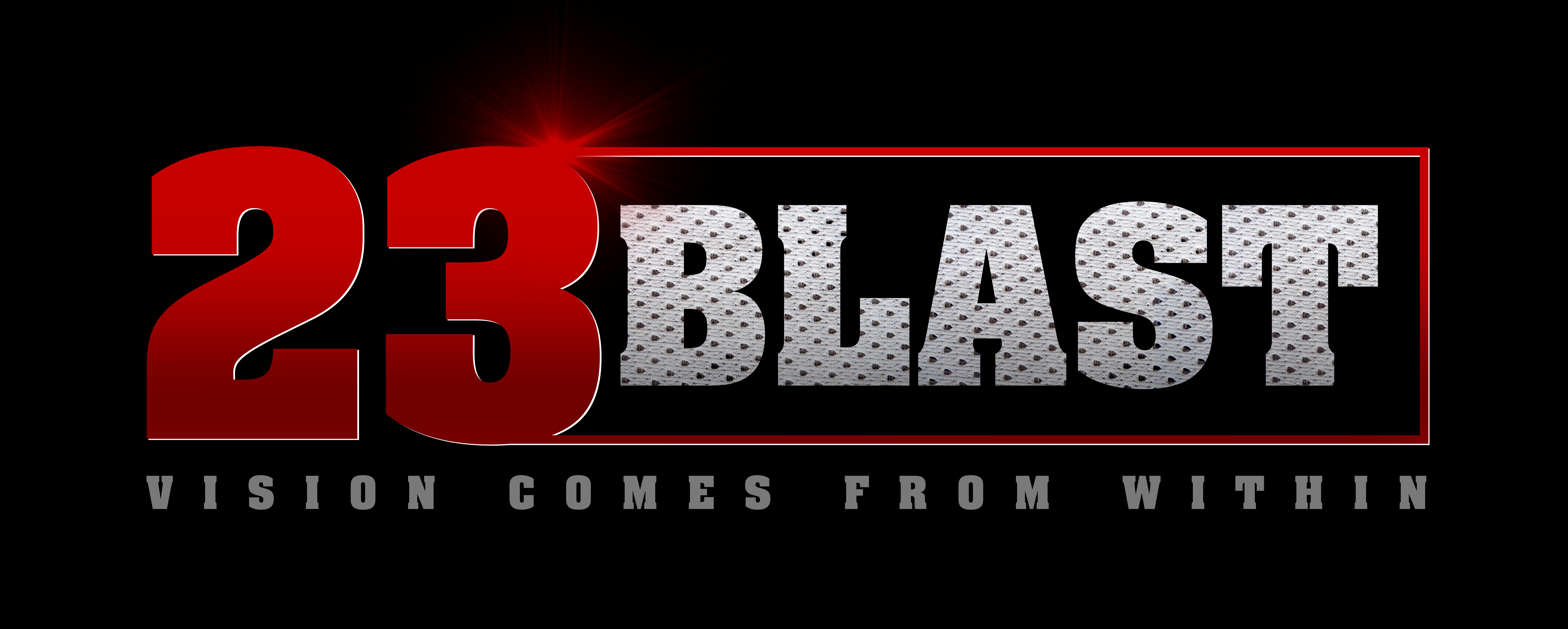 Connect: Find 23 Blast on You Tube, Facebook and Twitter.