Do you have a photography lover in your house? We sure do, and it's quite apparent by their Amazon wish list, pointing finger at self. Seriously, it's like stepping into a mini camera shop. I've realized over time that photography is an investment and there are some tools that will help make my shots improve through comfort, style, and knowledge. I've rounded up this list of 15 photography gifts for the photographer in your life. It's a great place to start with gifts from stocking stuffers to the indulgent.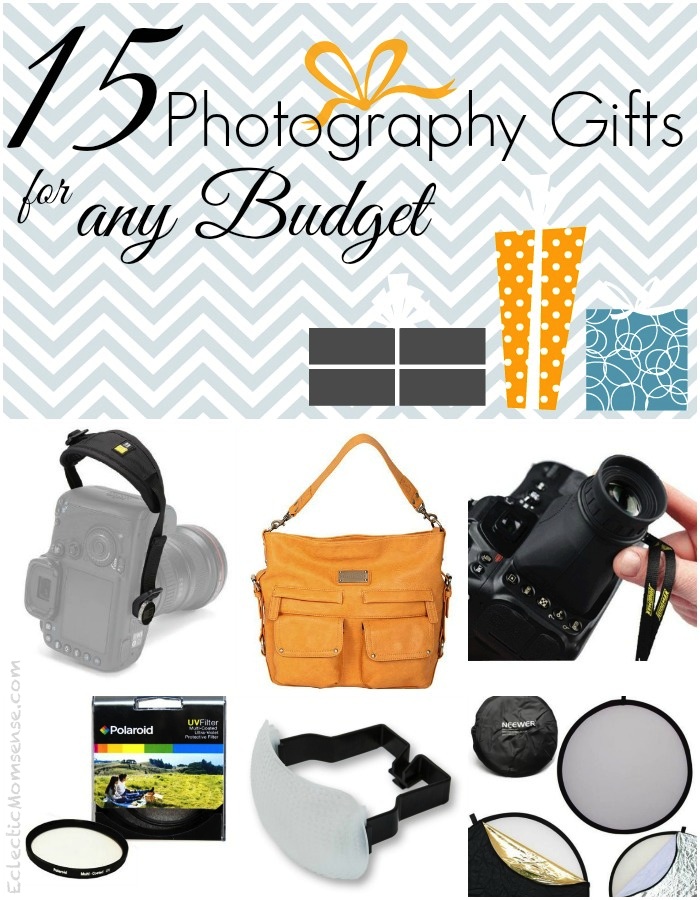 I have had the pleasure of using some but not all of these products. For those products I have not used I have carefully read product reviews, or used recommendations from friends and fellow photography buffs before including in this roundup.
1.) Kelly Moore Camera Bag
Let's start out of the gate big. A stylish camera bag like this Kelly Moore Camera Handbag is the perfect accessory for the female photographer in your life. Many of the top designers have a men's line too. It's function meets style. With padded compartments, pockets, and convertible straps that are comfortable.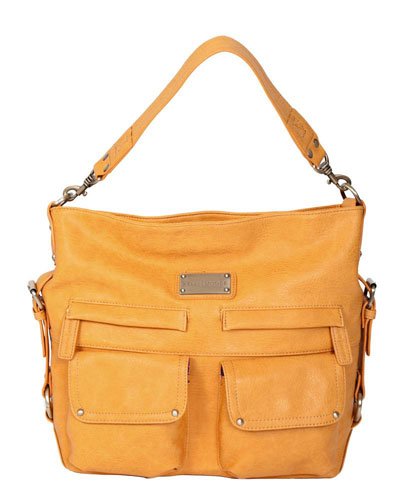 This tool is so genius; it was introduced to me by the next gift on the list. The perfect companion for shooting outside, this 3 inch loupe magnifies your picture and creates an improved viewing experience in bright sunlight.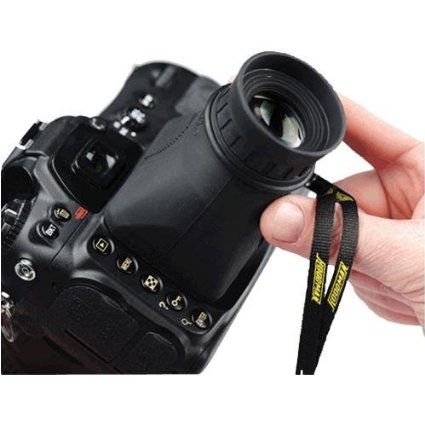 3.) Photography Classes
For the new or advanced photographer, classes can give them the confidence to continue their passion. I can personally recommend Capturing True Emotion. I spent a whole day with Val Westover and left knowing how to shoot in full manual mode. His partner and him offer online and in-person experience classes for the beginning or advanced photographer.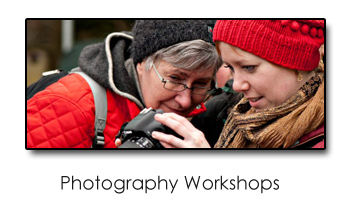 4.) Photography Backdrops
These can bring product and portrait photography to the next level. My friend Sara just introduced me to Swanky Prints. These vinyl digital images are compact, inexpensive, durable, and authentic looking.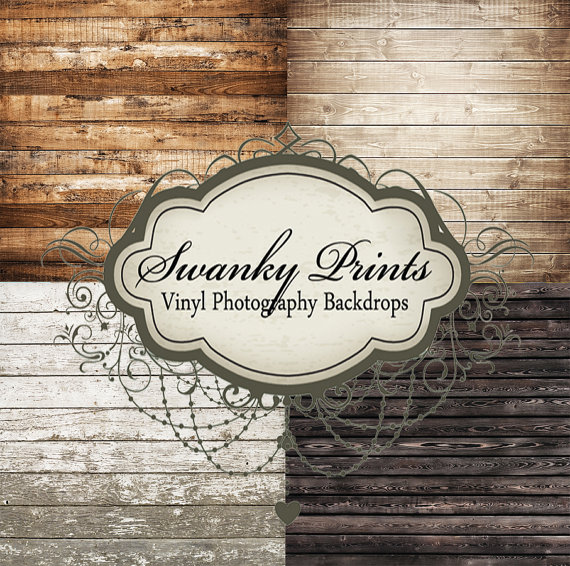 5.) 50 mm Prime Lens
A fixed 50mm lens is known as the nifty fifty. Manufacturers have perfected them so you get great optics for a relatively low cost. This is another item that has been on my list since attending the CTE Workshops. I've seen some fellow bloggers photography really blossom after purchasing one. Stay tuned as I just bought one tonight.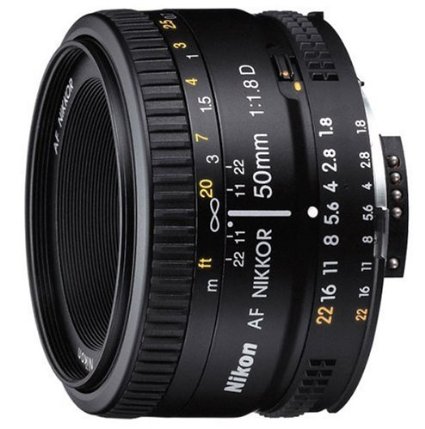 6.) Lens Filters
The most basic lens filter is UV. In addition to protecting your lens it also improves image quality. There are different filters for different lighting situations. They range in cost depending on material, filtering strength, and manufacturer. This would be the perfect stocking stuffer starting at just under $5.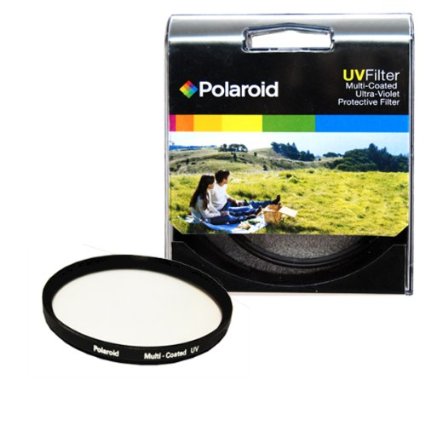 7.) Light Reflector
This is another compact tool to help improve image quality through lighting, allowing the photographer to make use of insufficient light, reduce shadows and many other lighting techniques.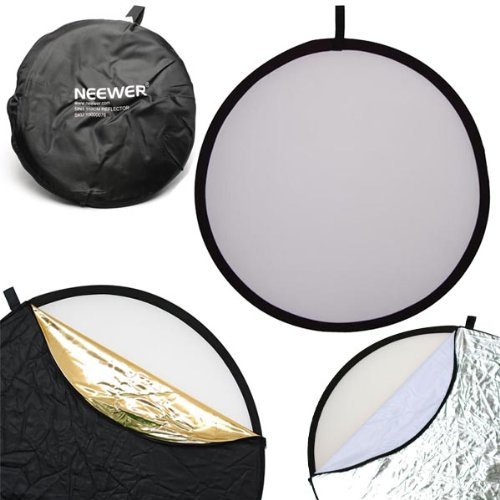 On board pop up flashes can create harsh lighting elements. The puffer fits into the hot shoe on most DSLR's diffusing light from the on board flash.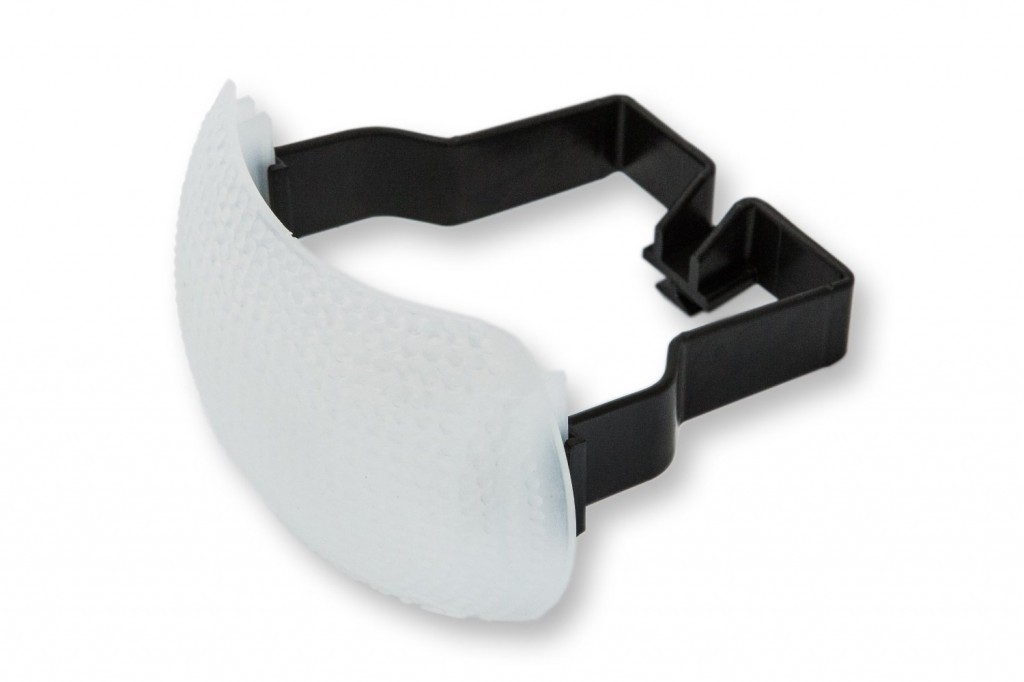 At the top of my list. This is the perfect social media tool, allowing a wireless connections between computers and mobile devices. Take perfect photos with your DSLR and access without a computer for emailing, sharing, etc.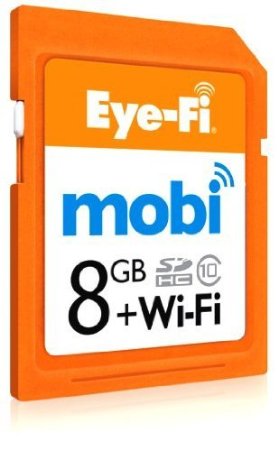 10.) Gray Card
A portable reflective light meter or gray card provides a middle gray reference to help with consistent image exposure and color. This ones compact and inexpensive, another great stocking stuffer.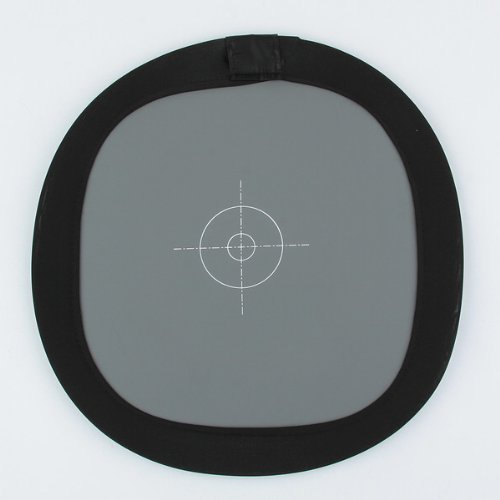 A light studio consists of lighting elements and a photo tent/box which help reduce glare, provide reflection and soften light. Since I do my best work at night when the kids are sleeping I'm always fighting to create ideal lighting.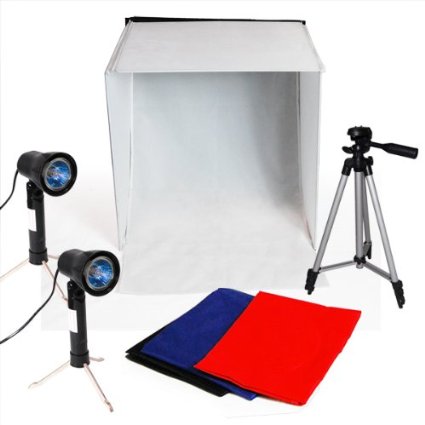 12.) Editing Software
Photoshop Elements is the perfect companion for editing and enhancing photos. Adobe Revel and Picmonkey are two fantastic online applications that are easy to use.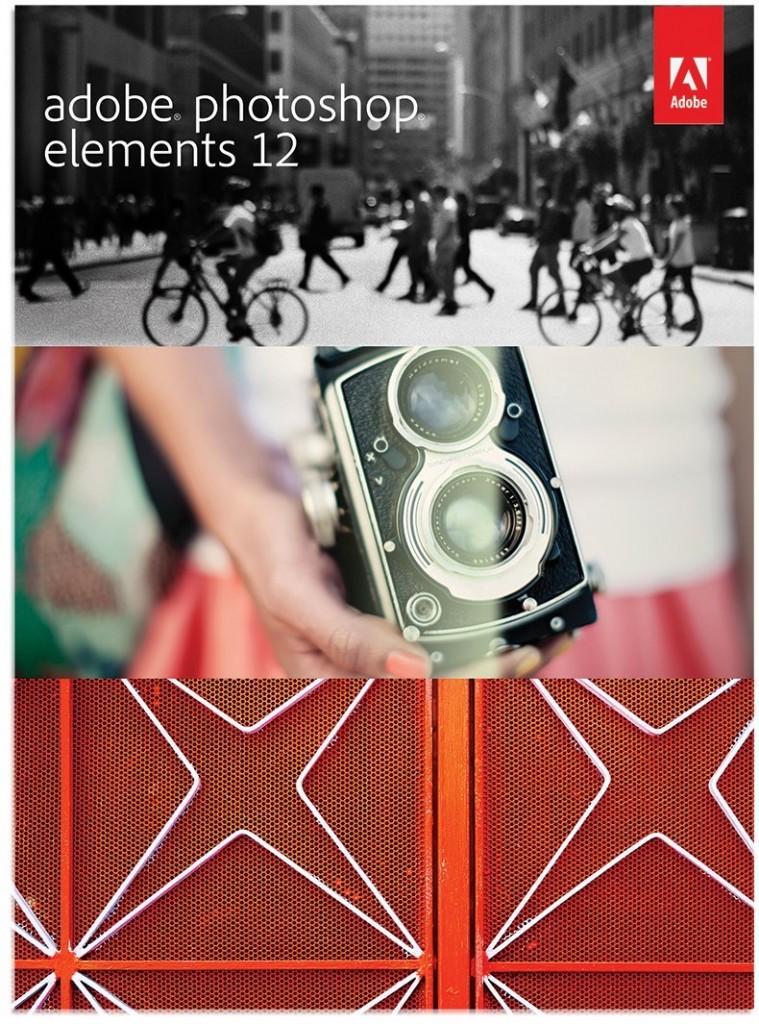 13.) Hand Grip
A neck strap is an essential for keeping your camera at hand and safe. The hand grip provides an alternative when you want to get close to a subject or move quickly. Neck straps can become cumbersome and often find their way into shots. This is another great stocking stuffer, both in size and cost.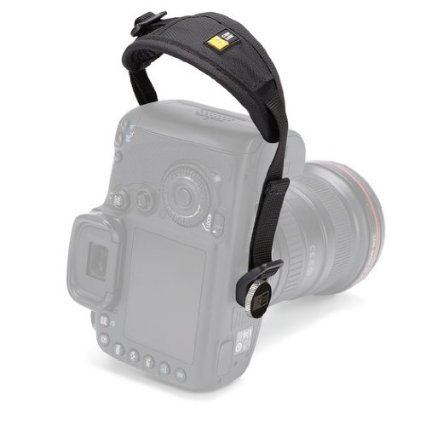 14.) Gift Card
A gift card to a photography retailer or print shop is the perfect gift for the photographer that has everything or just starting out.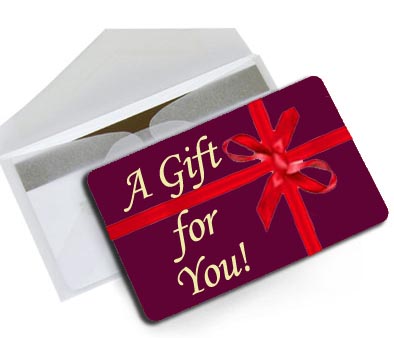 15.) Time
Time for anyone is precious. And when you have a passion you are trying to blossom it's the best gift. Photography takes time, trial and error, taking pictures, editing. When all else fails provide your loved one with some time to work on their hobby.